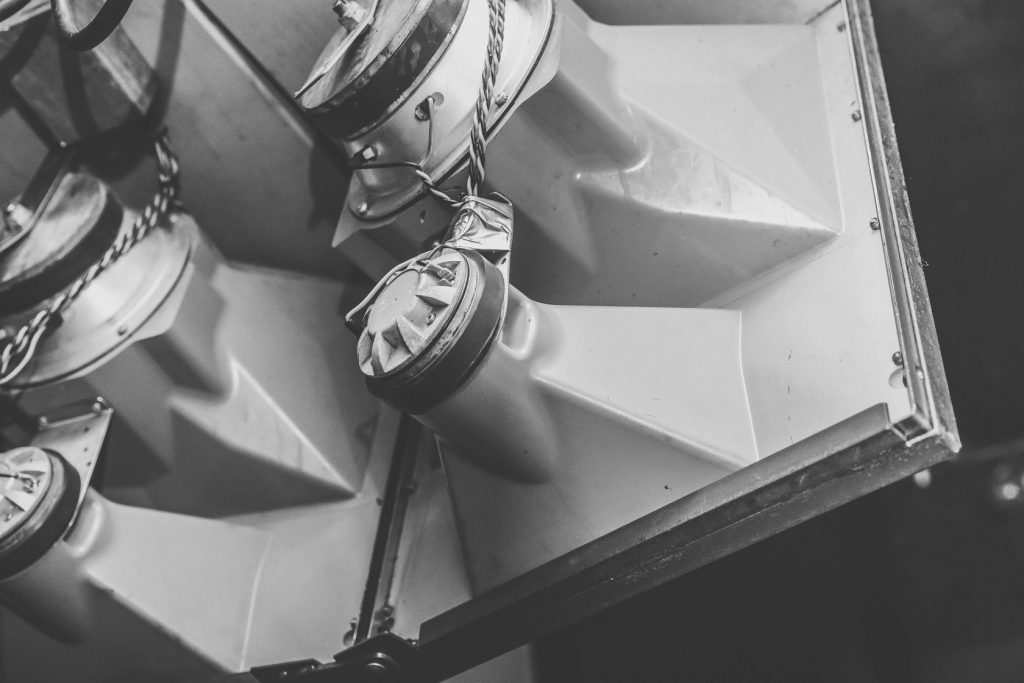 With the majority of people now social distancing & self isolating at home, there is no better time to start getting into music production – and a few DJs/producers are putting some of their stems out for free download.
So any budding producers out there – make sure you grab the parts from the links below!
Scuba:
View this post on Instagram
Download link: Scuba – 'Never Forget' Remix Stems.
— — — —
Mella Dee:
Download link: Mella Dee – 'Silver Street' Remix Stems.
— — — —
Truncate:
Download: Truncate – 'Missing' Stems.
We will be updating this thread with more stems/parts as people put them out, so check back soon – and alternatively if you see any producers putting free content out there give us a shout and we will add it to this thread.