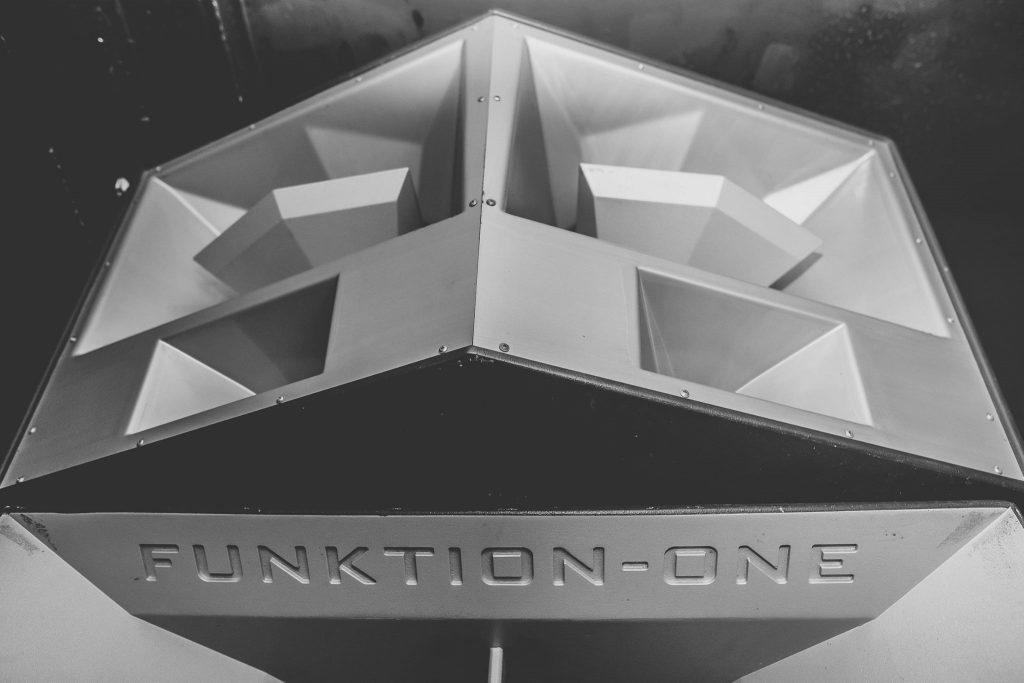 We have been looking back and creating playlists of the biggest House & Techno tracks played in the club for each year we have been open, all the way back to 2004!
Click the links below to listen to each of the playlists.
You can also head over to the Playlists page on this website, or check out the full list over on our Spotify Page.